Welcome to Southern Structures, Inc. We are a vertically integrated modular building manufacturer, designing, manufacturing, and installing single family and multifamily residential structures and commercial buildings of all sizes.
Please browse our web site to learn more about modular construction and SSI. We welcome the opportunity to discuss how our building system might work for you.
Southern Structures, Inc.(SSI) is a vertically integrated firm, designing, manufacturing and installing commercial and residential conventional code complying modular buildings. Our market area encompasses an 800 mile radius of Ocala, Florida, including exports. SSI is a Florida corporation, and is a licensed manufacturer, as well as a licensed general contractor in many states.
Residential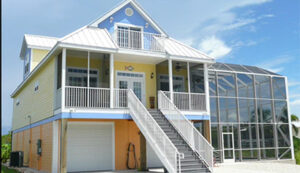 Multi-Family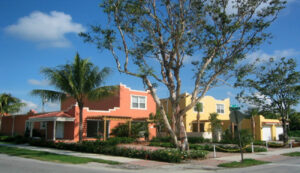 Commercial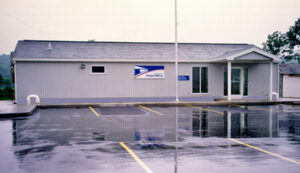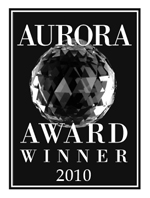 Award Winning Multifamily Homes
Islander Village
– Key West, FL
89 modular townhomes
2 and 3 bedroom  –  2 1/2 bath
2011 Systems Built Award Winning Home
Sanibel Model (Modified)
"The Sanibel"
1708 square foot
3 Bedroom/2 Bath
28'X37′ –  28'X24′